Buying a new house is by far one of the biggest purchases you'll ever make. It's the ultimate American dream. One of the first things most people want to do in their search is to see pictures of the inside and outside of their potential properties. Often, that search begins online with sites like Zillow, Realtor.com, and Redfin.
CLICK TO GET KURT'S FREE CYBERGUY NEWSLETTER WITH SECURITY ALERTS, QUICK TIPS, TECH REVIEWS, AND EASY HOW-TO'S TO MAKE YOU SMARTER
However, once that dream home is yours do you really want those interior pictures online after you've closed on your house? The answer is NO. Did you know that they could remain on these websites, especially if your realtor forgets to take them down? 
Let's go over how you can take matters into your own hands and get these pictures off the internet.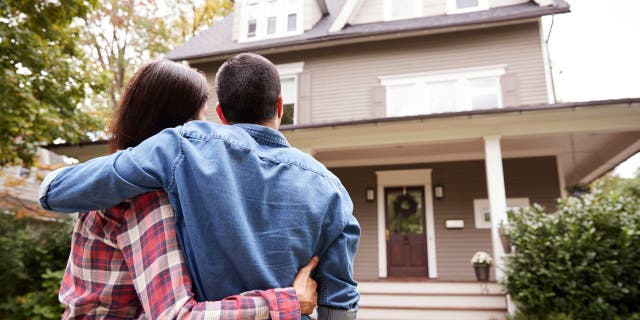 DO THESE REVEALING PHOTOS OF YOUR HOME BELONG HERE WITHOUT PERMISSION?
Can't I just ask my realtor to take the pictures down for me?
Yes, this should be the first step you take. When a house is listed for sale, a realtor will put pictures and other information about the house on a Multiple Listing Service, or MLS website. The MLS is a comprehensive database system used by real estate agents, brokers, and real estate professionals only to share information and photos about properties that are available for sale or rent. With this service, the pictures are then distributed to other listing sites like Zillow, Redfin, and Realtor.com.
In most cases, you would need to contact your real estate agent or broker and request that they remove the pictures on your behalf. They have the necessary access and tools to make the changes. However, if they aren't moving fast enough, you can remove the photos from sites like Zillow, Redfin, and Realtor.com on your own. 
Here are the steps to remove the interior images of your house for all 3 major listing sites.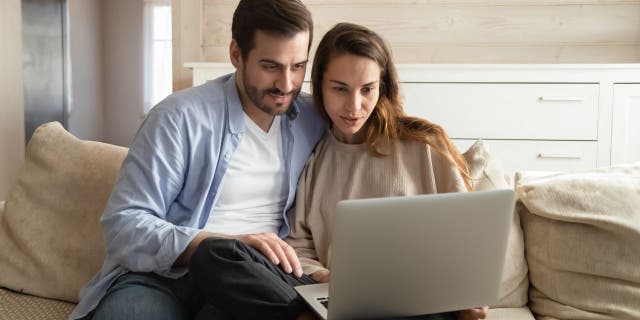 HOW TO SCRUB YOURSELF OFF THE INTERNET
How to remove photos from Realtor.com
Go to realtor.com/myhome and create an account
Once you have your account made, search for your home address 
You will first have to prove that you own this home. Follow the site's steps for proving ownership
You can then go to your owner dashboard and click the My Home tab.
Click Remove Photos
How to remove photos from Redfin
Make an account with Redfin if you do not already have one
Go to your Owner Dashboard using the drop-down menu under your name in the top-right corner of the page to claim your home
Follow the steps for claiming that the home is yours 
Go back to your Owner Dashboard and click on your home 
Click Edit Photos 
Click Hide listing photos 
Click Yes, hide listing photos to confirm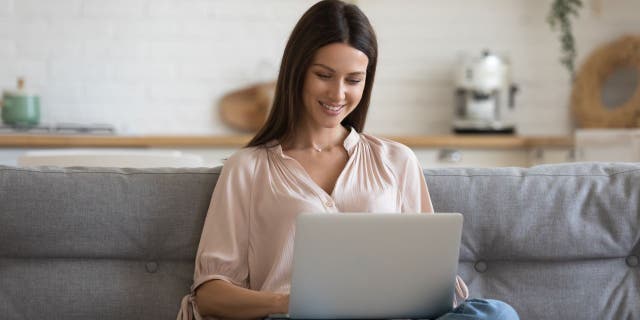 TO GET MORE OF MY SECURITY ALERTS, SUBSCRIBE TO MY FREE CYBERGUY REPORT NEWSLETTER AT CYBERGUY.COM/NEWSLETTER
How to remove photos from Zillow
Make an account with Zillow if you do not already have one
Search for your address to find your home's property page
Click More 
In the dropdown menu, click Verify your ownership
Follow the prompts to verify that the address is yours
Click on your profile icon
Select Your Home from the menu option
Click on the tile for your home to load the property page
Click on the Edit Facts icon from the Owner View of the property page
To remove a photo, click on an individual image and click Remove Photo
Remove all your photos, then select Save Changes
Kurt's key takeaways
Taking control of the online presence of your newly purchased house is essential. Be sure to instruct your real estate agent or broker to remove the interior photos of your house from the MLS immediately after closing on your property to protect your privacy as a homeowner. If your realtor or broker isn't moving fast enough you can follow the appropriate steps on Realtor.com, Redfin, and Zillow, to ensure that the interior pictures are removed from these major listing sites.
CLICK HERE TO GET THE FOX NEWS APP
Did you have success removing your interior home photos with these steps? Let us know by commenting below.
Did you have success removing your interior home photos with these steps? Let us know by writing us at CyberGuy.com/Contact
For more of my tips, subscribe to my free CyberGuy Report Newsletter by heading to CyberGuy.com/Newsletter
Copyright 2023 CyberGuy.com.  All rights reserved.
link