In the post pandemic world, banking has increasingly become a digital-first environment. Digital wallets, such as PayPal and Venmo, have become increasingly popular in recent years, offering consumers an easy and convenient way to make payments and transfer money.
This increased competition can make it more difficult for traditional financial institutions to retain customers and attract new ones, but it can also drive innovation and improve the overall quality of financial services for consumers.
Gone are the days when legacy banks struggled to compete with their new-age counterparts. Instead, legacy banks are now investing in and implementing new technologies such as mobile banking apps, online account opening, and digital onboarding processes to provide a more seamless and convenient experience for customers.
Many banks are partnering with fintech companies to access new technologies and stay competitive in the digital space. Some are also opening digital-only branches or providing more self-service options for customers.
Legacy banks are now diversifying their product offerings to match or exceed those of neo-banks. Some are even offering more competitive interest rates, lower fees, and a wider range of financial products and services, such as savings accounts, credit cards, loans, and investment products. Many legacy banks now offer in-person account opening, personal financial advice and help with financial planning.
Legacy banks advantages
Moreover, by leveraging their established brand and reputation, they are often viewed as more trustworthy and reliable due to their long history and government regulation, some legacy banks are on their way to getting a leg up over neo-banks. Legacy banks also have several other advantages, such as their large customer base, an established infrastructure, experience in regulatory compliance. Banks can leverage these to offer customers new services spanning from new digital in-branch services to wealth management and insurance.
On the other hand, neo-banks have been struggling with profitability because they are often unable to generate enough revenue to cover their costs, which include regulatory compliance, technology, and customer acquisition. Additionally, many neo-banks are focused on a narrow range of products, such as current accounts and debit cards, which limits their ability to generate revenue from other sources.
Legacy banks can also leverage APIs, Cloud, open banking and explore partnerships with brands and fintechs to create new digital products and services, cut costs, improve customer retention, and ensure a continual and seamless evolution of their products and services.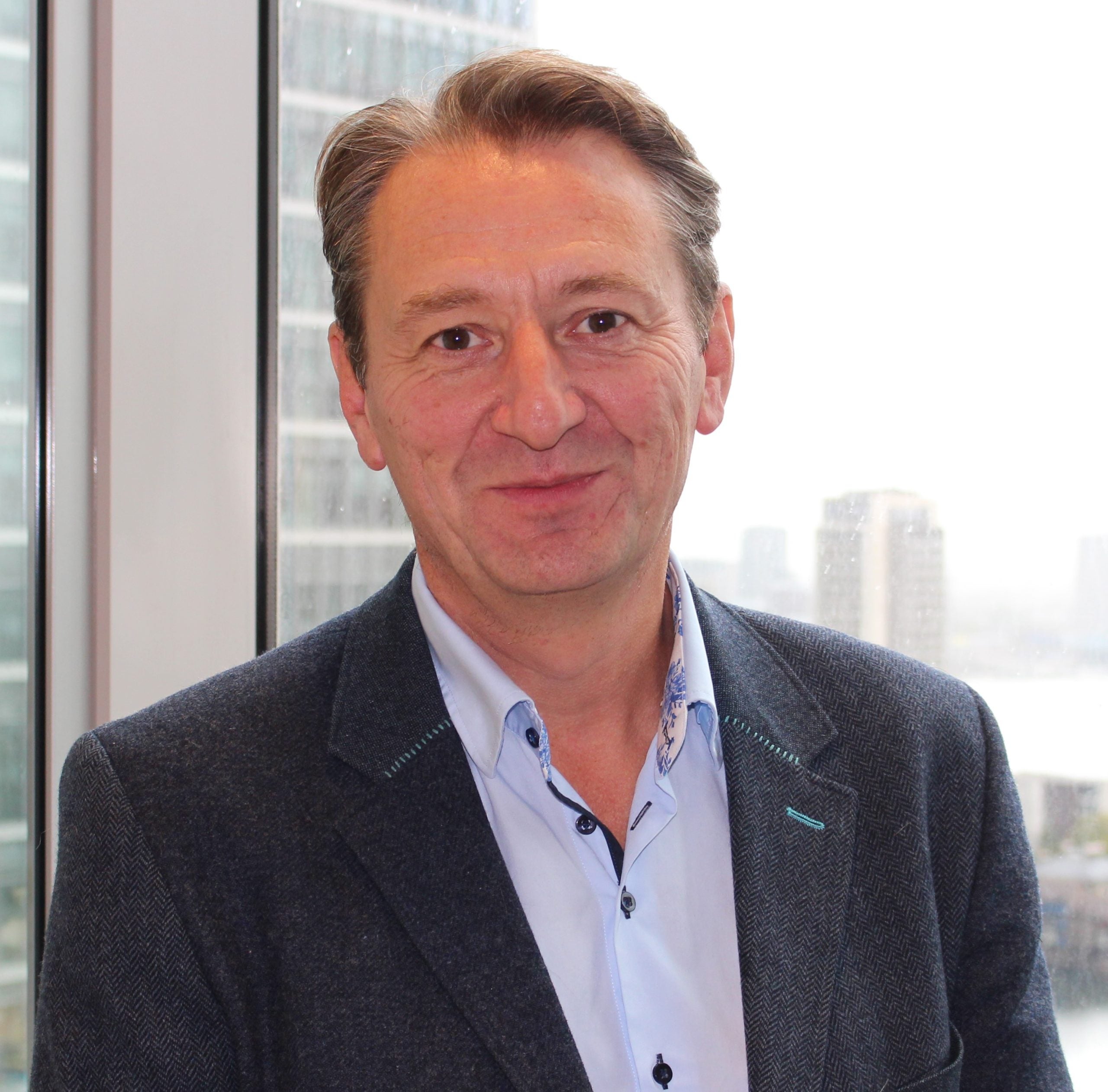 John Barber is VP Europe, Infosys Finacle

link